In the furniture industry, we always encounter how the angle of the seat sofa is formed or what sponge machine cutting is used? Are you still cutting the angle with a sponge vertical cutting machine?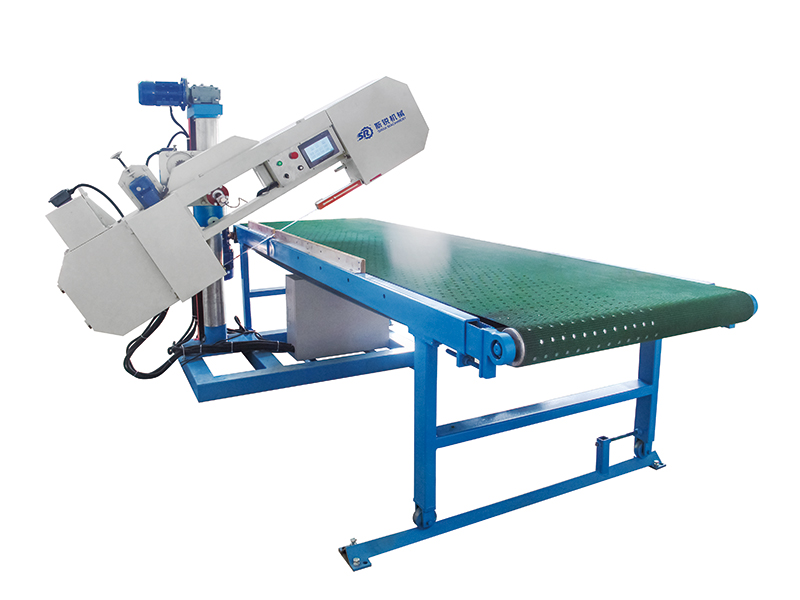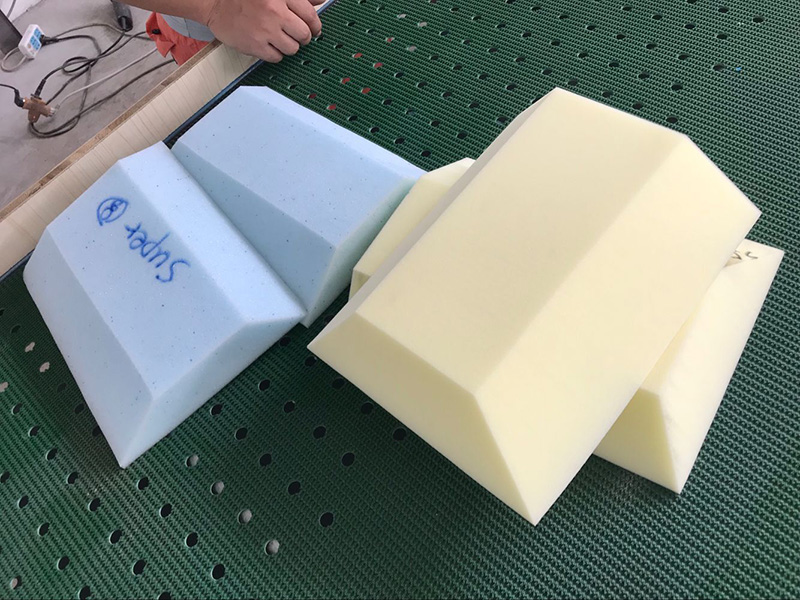 Today we recommend a highly practical sponge angle cutting machine, which is specially applied to the cutting angle of furniture and sofa sponge. The main features of this machine are:
1. The interface adopts PLC+touch screen control, easy to operate;
2. The cutting angle is 0-180 degrees;
3. The cutting speed is fast and the cutting angle precision is high;
4. The worktable is conveyed by belt and equipped with a suction device, the effect is increased by 4-5 times;
5. Automatically adjust the angle, just input the number and automatically fall to the specified angle.
Sponge angle cutting machine is widely used in the furniture industry, and it also plays an important role in the sponge machinery industry; in addition to processing furniture sponge, it can also process a variety of EVA, pearl sponge, packaging materials, paper and other products, simple operation and high efficiency The efficiency also saves labor costs for the enterprise.